Reposted from timeout.com.
Date: Tuesday July 28 2020
The sudden boom is remotely working from home's got us all in sweatpants, doing video conferences with no pants on, and kids and dogs interrupting presentations.
While that's not the worst turn of events, a lot of Montrealers are bound to get some cabin fever from being stuck at home all the time, so why not spend the next workday at Montreal's biggest working café?
Since its soft launch last week, the new coffee program collaboration between Time Out Market and Tunnel Espresso—offering an exclusive blend that's available as hot cups of filter coffee or cold brews to start—completes the market's status as the city's largest place to caffeinate and type with its 40,000 square feet of socially-distanced seating equipped with partitions, free high-speed wi-fi, and menus to dine on from a variety of the city's best chefs. (We checked the math, Crew Café is only 12,000 square feet.)
Is the coffee as good as the internet connection? Definitely. Tunnel Espresso's been in the Montreal coffee business for over seven years now, starting as a tiny espresso counter in the commuter tunnel between the Eaton Center and Place Ville Marie that's continued to make a huge impact despite its small size.
"We try to really push quality wherever we can like with our custom built water filtration behind the walls, and creating our own experimental blends at the roastery," says Tunnel's owner Andy Kyres. "We just want to make an impact and offer a coffee service that overcompensates due to the lack of actual space."
Since then, Kyres—along with coffee aficionado Scott Rao who consults for huge companies and has written five books on coffee—have gone on to found a coffee roasting coop called the Canadian Roasting Society, a collective space that provides equipment, training, and expertise to members looking to roast their own beans.
"We teach and help companies get their coffee project off the ground by offering rental of high end production equipment, and offer consulting on green coffee purchasing, coffee roasting, cafe consulting, market analysis, quality control... you name it," Kyres explains.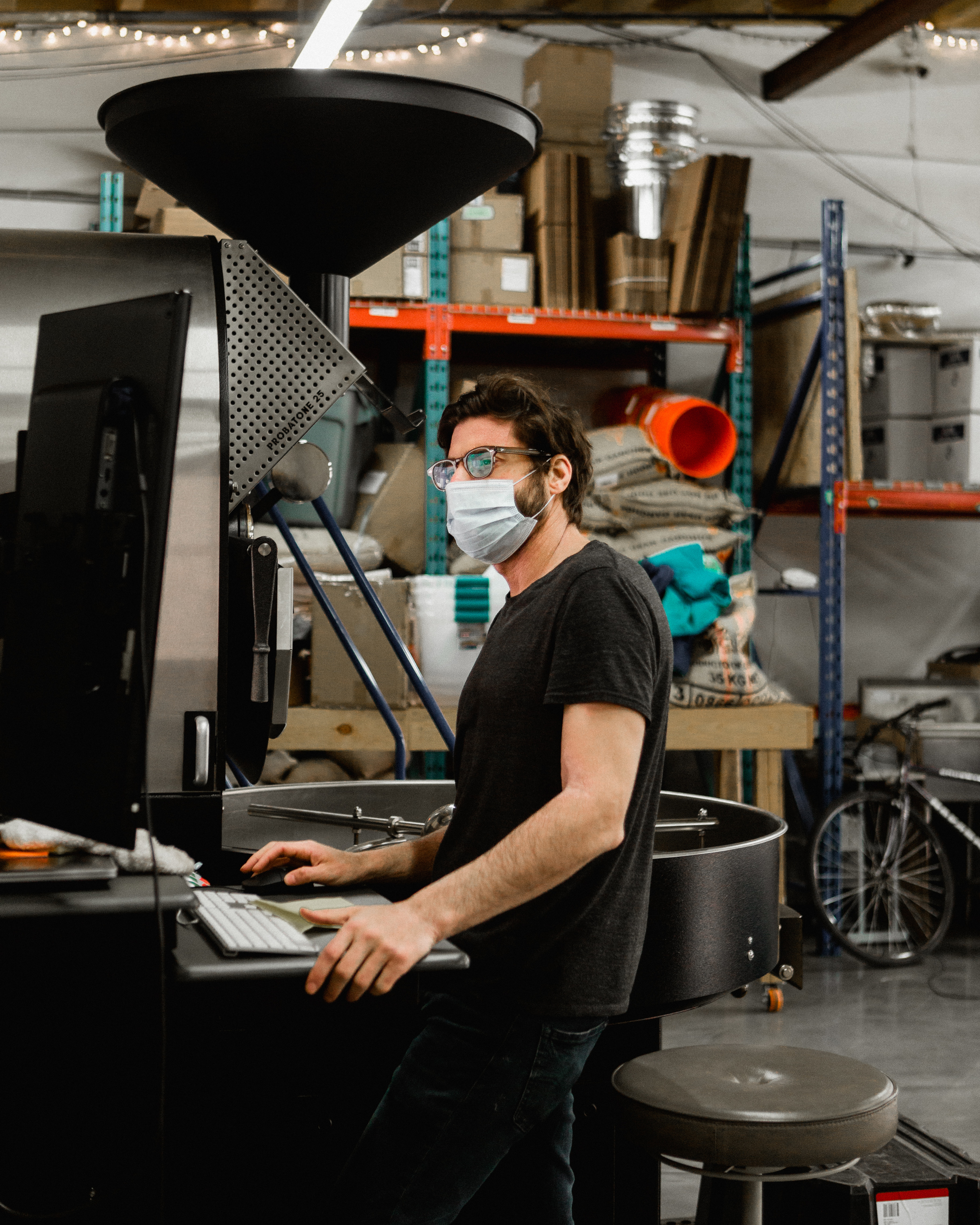 So what's Tunnel Espresso offering at Time Out Market? It's an exclusive blend that's been whipped up just for the market (but there are bags to bring home if desired), "a single-origin fresh crop Ethiopian we sourced over the winter with our export partners who dealt directly with the famers," says Kyres, noting that the roast comes from testing and tasting with mocktail experts at the market.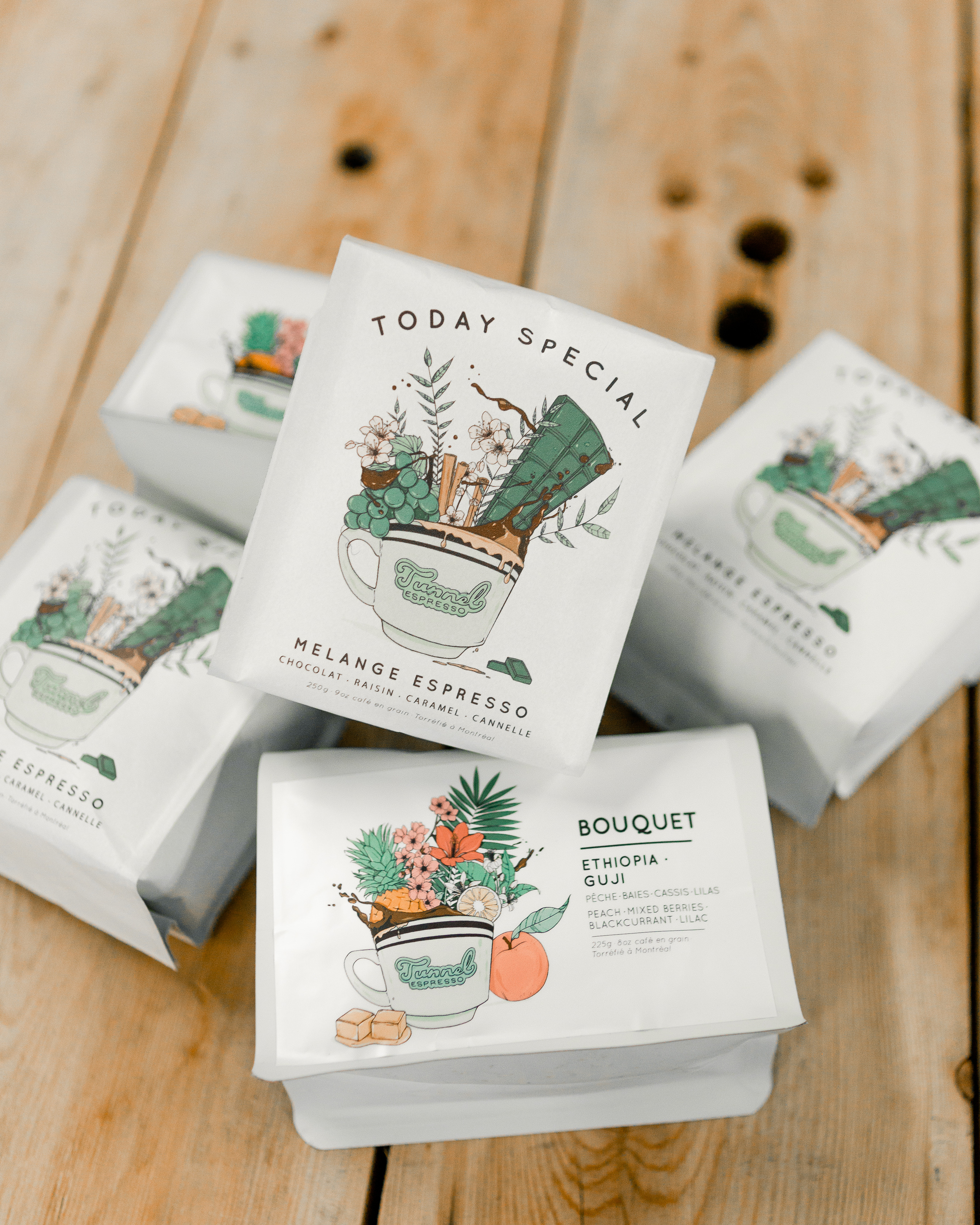 "I've been preparing this coffee as a juicy jammy espresso or a single cup v60 to highlight the caramel notes. You will get flavours of citrus in cup and florals in the aromas, and it has a light body like peach iced tea and carries with a nice toffee linger long in the finish."
Coffee nerds with laptops, rejoice.